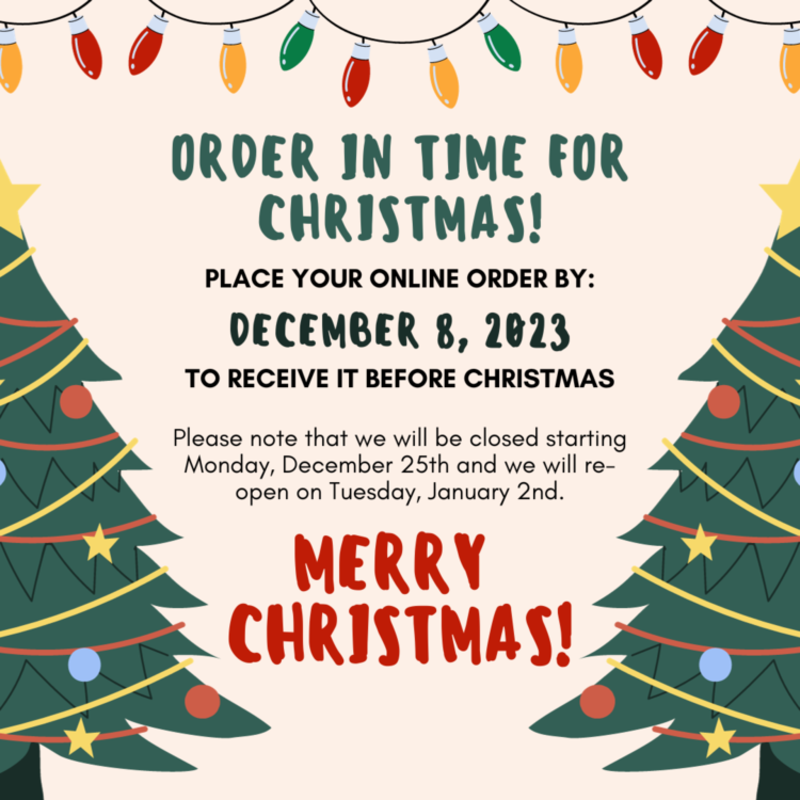 Our Products
Environmental Guarantee
Wood Frame Products
All our wood frames sold are guaranteed in writing to be environmentally friendly, to the Qualifor Association standard, where the wood is a farmed product, not from a clear cut rain forest and must have at least 4 trees planted for every one harvested.
Finishes are the finest in the Industry and are lead and toxin free.
Metal Frame Products
All of our metal is extruded and anodized at Canadian plants that are governed by strict municipal and provincial guidelines, to ensure the processing safety of their employees, our customers and the environment.
All of our scrap metal is 100% recycled. None of our painted finishes contain lead or any other toxic materials.
Our Frame Covers
WE DO NOT USE GLASS!
All our frames come with a special lightweight and super thin acrylic (or Plexiglass) facing, superior to standard glass, and is enhanced with a UV coating to help prevent discolouration of inserted artwork, diplomas or certificates from sunlight. There are many advantages to using this product over glass; it is much lighter in weight than glass, which reduces cost in shipping and makes the frame easier to hang. It has a much higher impact/shatter resistance. A better transparency than glass (glass reflects more light than Plexiglass so it causing a great deal of reflection and glare) and it is much safer than glass due to its much lower breakage factor; no sharp broken shards that can cut you or damage your mat board and documents. These advantages have dramatically reduced returns due to damages during delivery.
Our Custom Minted Medallions
For many of our corporate accounts and institutions that we work with, we have created high quality and custom minted medallions in various finishes:
Materials: Brass, Bronze, Copper, Nickel Silver, Sterling Silver, 24K Gold
Finishes:- Antiqued - Polished
These medallions can bear the official crest, seal or logo of an institution, or be engraved with a name, cast with any text or design that will enhance any framed sales or recognition award or diploma.
We have a longstanding relationship with this supplier that has been manufacturing these custom products for over 80 years in Canada, and can also produce custom lapel pins, rings or badges for any ocasion.